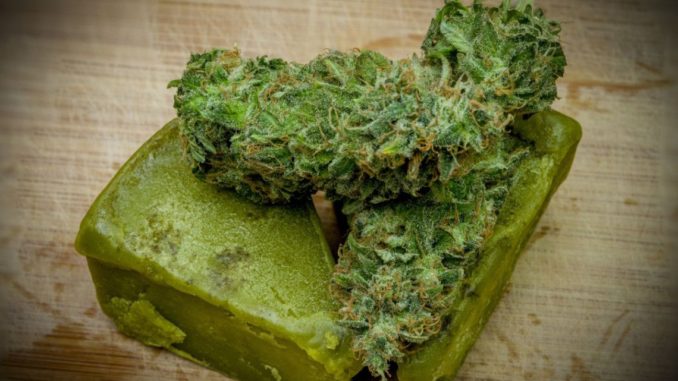 If you want to make the process of making cannabis butter easier, you should check out a butter machine. Finding the best butter machine can depend on your needs and how much you need to make. A butter machine can take a lot of the thought and effort out of making weed butter and in some cases give you better results. You should definitely look into a butter machine if you like to eat edibles and make your own.
Best Butter Machine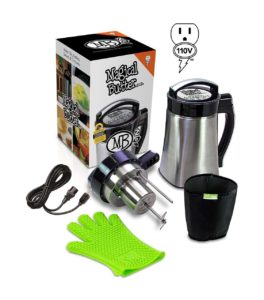 The Magical Butter Machine is a great way to make cannabutter quick and easy. The Magical Butter 2 can help you infuse cannabis into various oils and butter. In addition to special butter you can use this machine to make tinctures. There are different settings and options for making your infused products and mastering your recipe can take practice.
If you're looking to make the process of cooking your own edibles and making cannabis butter you may want to check out the Magical Butter 2. It might be the best butter machine on the market for making multiple products.
Design:
Value:
The name pretty much explains it on this one, this is an easy to use butter machine. In addition to being easy to use, you can make compound butter with this machine very quickly. While it is recommended to spend a little more time on the whole process to activate the THC fully, you can make some butter quickly if you're using thing already activated.
This is a great option for anyone on a budget looking to make easy magic butter. If you're looking for something cheaper than this might be the best butter machine for you. Easy Butter makes a few versions of this product and the Easy Butter 2 is the new one.
Design:
Value: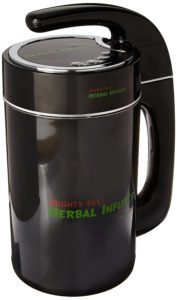 Here is another excellent option for a cannabis butter machine. The Mighty Fast Herbal Infuser can make weed butter in as little as 45 minutes. In addition to a great design, the Might Fast Herbal Infuser is very easy to use. You can make some different infused products with this including oils, butters, tinctures, and more. This really is a fast herbal infuser and is great for cannabis products.
If you're looking for a great all around infuser this might be your best bet. There are multiple cycle options that can help you make different products.  This is one of the best butter machines available and it comes at a decent price. Always make sure to maintain your machine and keep it clean.
Design:
Value:
Please follow and like us: